Auto
Alex Ojjeh's Ferrari 812 in Nashville TN
Ojjeh takes to instagram to post his beloved vehicle, but it is a nice one.  The investor recently holds back in flaunting his wealth on Instagram, but still likes to let the public know how he spends his money every now and then. Although he rarely posts his social media pages still scream crazy money, boasting -watches, extravagant supercars, private jets and luxury travel – everything dialed down to 1 while still somehow being flashy.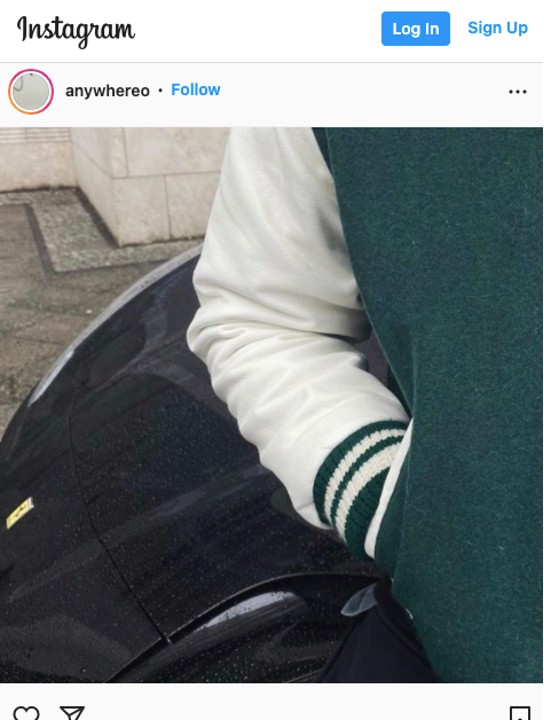 Photo: @anywhereo/Instagram
The 812 isn't a brand-new model. The F12 has been updated, but the alterations are considerable. The developers' objective in building the 812 was to improve track performance while keeping the vehicle pleasant on lengthy travels.
It's powered by a variant of the 6.5-liter naturally aspirated V-12 used in the 812 Superfast, which has been modified to produce 819 horsepower at 9,500 rpm. The Superfast's V-12 produces 789 horsepower @ 8,500 rpm. The new engine has the most output of any internal-combustion engine installed to a Ferrari road vehicle. There's also 510 lb-ft of torque, which is 19 lb-ft more than the Superfast, and power is routed to the rear wheels via a 7-speed dual-clutch gearbox with shift times that are claimed to be 5% faster than the Superfast.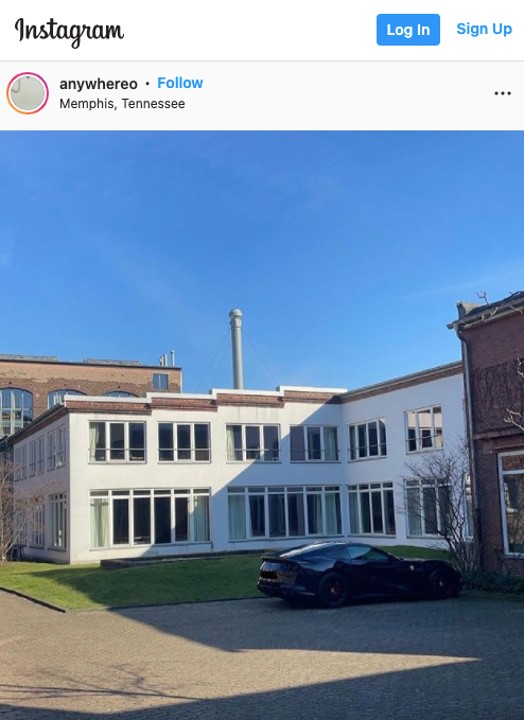 To suit the new V-12, the chassis has been upgraded. In addition to all-wheel steering, Ferrari has updated its Side Slip Control technology (7.0). The function continually evaluates the slip angle of the vehicle and compares it to a desired value depending on speed, grip levels, and other parameters. It then improves torque distribution to make the automobile more manageable at high speeds.